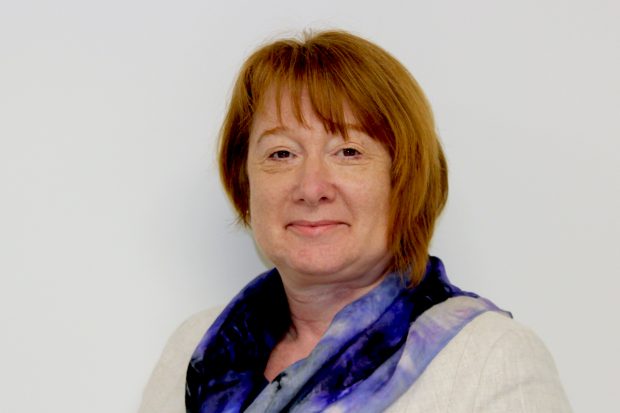 In February 2017, we introduced a common inspection framework for social care (the SCCIF). This brought together 8 different frameworks into just one. We'd spent a good deal of time talking to stakeholders about the proposals, including many children and families. We hoped the SCCIF would make inspection more intelligent, responsible and focused – as set out in our 5-year strategy.
But it's one thing talking about what should happen and another making sure it has. So we have reviewed the first year of the SCCIF to find out whether inspection practice has adapted in the way we expected it to. Today, we published a short report on our findings.
We're very grateful to all of the providers who took the time to share their experiences of the SCCIF so thoughtfully and constructively – both at regional meetings and indirectly through routine post-inspection questionnaires.
Thank you also to all the young people we spoke to! Their honesty continues to challenge our thinking beyond this review.
A positive step forward
There were several positive findings. These were substantial enough to reassure us that, overall, the SCCIF has improved inspection and that we do not need to make major changes to it.
We found that the SCCIF has been well received by providers and our inspection workforce. Initially, there had been concerns that a common framework would not adequately capture the unique aspects of different types of children's social care. By and large, those concerns have not been realised and there is enough flexibility for inspectors to take account of those important differences.
Feedback from providers and inspectors suggests that we now spend more time listening to children and families and less time looking at policies and procedures. This means that inspections across a range of settings are likely to have a sharper focus on the lived experiences and progress of children.
The changes we've made to how frequently we inspect children's homes and fostering agencies mean that we're more proportionate in our inspections: we now return to inspect provision that is inadequate or requires improvement more frequently than good or outstanding providers.
We have not raised the bar for providers with the introduction of the SCCIF. We were keen to assure this when we introduced the framework. Most providers have now been inspected under the SCCIF and there have been only very small, unsubstantial changes in the grade profile for all providers. In fact, the shift in grade profile was smaller this year than it was the previous year.
We need to be as consistent as possible
When we implemented the SCCIF, we wanted to eradicate as far as possible any unnecessary differences in the way we inspect different settings. However, we know from speaking to providers that they are still concerned about inconsistencies in the way that different inspectors operate.
I am clear that consistency does not mean that all inspectors should behave in exactly the same way all the time: inspection needs to be a dynamic process. Each provider is unique and inspectors should demonstrate flexibility when evaluating the many different ways that services can best be delivered.
We'll try, however, to minimise any unnecessary variation in the approach of individual inspectors. Among other actions, we'll create more opportunities for inspectors to carry out joint inspection, observe inspection practice and learn from other regions and sectors.
Next steps
This review has been the first of its kind in Ofsted. We ask a lot from providers when we assess the impact their work has on children's lives. It is only fair that we have similarly high expectations of ourselves. We must make sure we understand our own strengths and weaknesses. When we identify shortfalls, we must do whatever we can, decisively and proactively, to improve.
We will build on the positive findings and continue to improve how we implement the SCCIF. Ensuring consistency in our approach will be a major focus for the next stage of our work.
We continue to value your feedback. Please email us and take the opportunity to tell us what you think.

Yvette Stanley is Ofsted's National Director for Social Care. Follow Yvette on Twitter.

Keep up-to-date with social care news at Ofsted by signing up for email alerts. You can also follow Ofsted on Twitter.