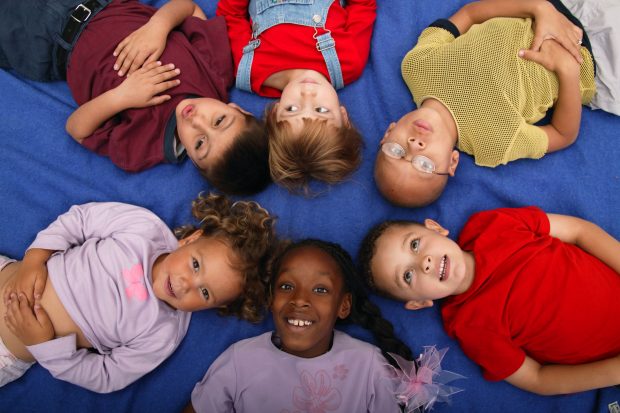 We recently wrote to all children's social care providers asking them to respond to our annual point-in-time surveys.
These surveys are really important. They allow us to ask children, parents, staff and professionals for their views about the providers they're involved with and that we inspect.
We want to gather as much feedback as possible, especially from children. It's important to know how they feel about the social care providers that support them. We know that the very best providers listen to children and involve them in decisions, no matter what their ability to communicate is.
If you're a responsible individual or manager and work in any of the provisions listed below, then you should have received an invitation to take part. If you have not already, please do pass on the surveys to the children and families you support, and to your staff.
We're grateful for the feedback we receive, as it helps us to decide what we look at most closely.
Ofsted's social care point-in-time surveys have been sent to the following providers:
Children's homes
Secure children's homes
Residential special schools
Fostering agencies (including local authority foster agencies)
Boarding schools
Further education colleges with a residential provision
Residential family centres
Adoption support agencies
Adoption agencies (including local authority and voluntary agencies)
There's still time to respond – the surveys close on Sunday 9 June. If you have not received a survey yet, please email socialcare@ofsted.gov.uk.