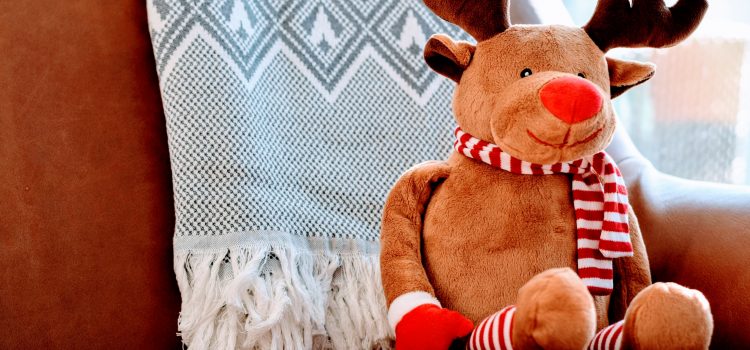 Christmas in care – helping children enjoy the festive period
Yvette Stanley, our National Director for Social Care, discusses some of the things that providers are doing to make the festive period special for children in care.
Copy and paste this URL into your WordPress site to embed
Copy and paste this code into your site to embed
Related content and links
About Ofsted - developments in social care inspection
This blog looks at the way Ofsted inspects the social care sector: local authority children's services and social care providers, such as children's homes. We help social care professionals stay up to date on issues and developments in the sector.