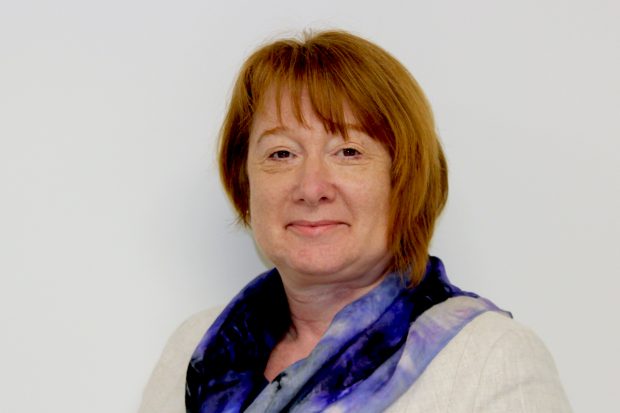 Christmas is fast approaching and, across the country, family and friends will be coming together in celebration. Fun, frivolity, mince pies (though I am personally not a mince pie fan!), and general over-indulgence are the order of the day for most.
At this time of year, I look back fondly on my time as a director of children's services, and the Christmas events held for our looked after children and foster carers. I am sure that many of you will have been involved in similar events this year too.
Despite these special events, most social care colleagues do not look at the festivities through rose-tinted spectacles. They know that for many children and families, Christmas is far from an easy time.
Being at home for the holidays can be difficult, lonely and, sadly, even dangerous for some. Whether they are living in a family in crisis, with domestic abuse or are suffering from neglect, Christmas often makes life much harder for our most vulnerable children.
These children have been a focus across all of Ofsted's work this year. And, in the social care remit, we have been shining a light on specific groups through our joint area inspection (JTAI) overview reports, commentaries, blogs and, most recently, our Annual Report.
Some of the issues we have highlighted this year are:
Those children who are 'hidden', or who too often live under the radar, will remain a priority for Ofsted in 2019.
Of course, for those of you on the frontline, the needs of children and families do not just go away over the holidays. The hard work does not suddenly stop. Many of you will be on duty, poised to leave your own families at a moment's notice, or at the end of the phone in an emergency. And even as you enjoy your own Christmas Day, the children you work with are probably never far from your thoughts. It can be hard to 'switch off'.
So, in my last blog of the year, I also want to take a moment to thank you for all that you do. Improving children's lives, caring for and protecting them, are aims that we all share. You are tireless, dedicated, and resilient in the face of great challenges. And our inspections show an improving picture in terms of children's progress and experiences. That is what matters and what keeps us all in the game.
For our part, we will continue to speak up for the frontline in 2019. Whether that is by highlighting the importance of manageable caseloads, or what needs to happen so that you can do your jobs well, make children safer, and make a positive difference to young people in care. This includes a major piece of work on how to make effective decisions for children, which will begin next year.
I hope that you do get some time to rest and recuperate alongside making the most of the festivities. A big thank you to all colleagues across the country on call or delivering services over the holidays.
For those celebrating, have a wonderful Christmas. Wishing everyone all the very best for the New Year.
Yvette Stanley is Ofsted's National Director for Social Care. Follow Yvette on Twitter.

Keep up-to-date with social care news at Ofsted by signing up for email alerts. You can also follow Ofsted on Twitter.