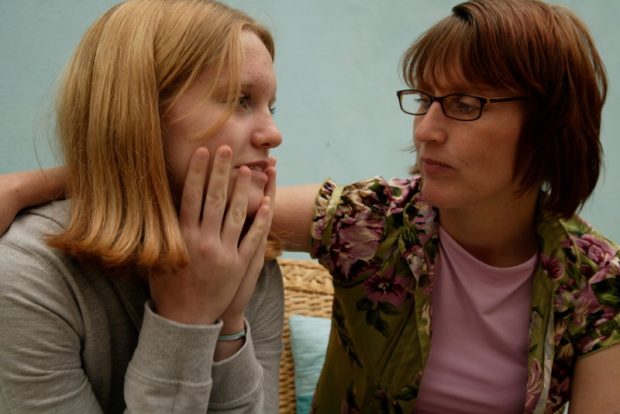 It's kinship care week – Yvette Stanley, our National Director for Social Care, reflects on two recent survey reports of kinship carers' views. 
We're nearly at the end of Kinship Care Week 2019. I've really enjoyed reading and hearing about the many brilliant activities across the country that have celebrated kinship care. It undoubtedly benefits many thousands of children.  
Kinship care is when family members or friends take on the care of children who, for many different reasons, are unable to remain living at home with their parents. Kinship care comes in different shapes and sizes. A child with kinship carers may not need to enter the formal care system, they may live with a friend or family member who has been approved as a foster carer. In whatever form it takes, it's an important and valuable route to settled, permanent care for many children. 
The views of kinship carers
In the past few weeks, we've seen the publication of two reports that have shone a light on the experiences and views of many of these carers. 
Last month, the Family Rights Group published their report 'The highs and lows of kinship care'. The report shares the experiences of more than 800 kinship carers. It's extremely concerning that nearly two thirds of respondents considered that the help they had received from their local authority children's services was poor or very poor. For many carers, stepping in to look after a child – doing what they thought was the right thing – had caused them considerable financial hardship. 
Earlier this week, the charity Grandparents Plus published its 'State of the Nation 2019 Survey Report'. More than a thousand carers responded to this survey. The survey questions focused on the point at which friends or family become kinship carers. The findings vividly describe the uncertainty, confusion and a general lack of support felt by many new kinship carers. This is despite the vast majority of carers (75%) stating that professionals outside of the family asked them to take on the responsibility. This was often at a time of crisis.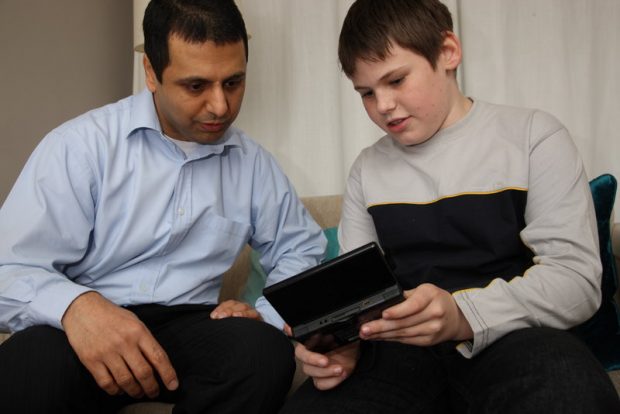 How does Ofsted look at kinship care?
When we inspect local authority children's services, we expect to see high-quality support for kinship carers. This should be informed by a clear and realistic assessment of what help they need. It's really important that social workers recognise and take into account the complexities involved in kinship care.  
Keeping children out of the care system by enabling them to live with trusted relatives or friends sounds like an ideal situation. But we should not underestimate the extent of support that kinship carers need. After all, many children in kinship care are likely to have had difficult experiences in their lives that are similar to those typically experienced by children who need to enter the care system. It's striking that both reports I've mentioned find that a significant minority of children in kinship care had previously spent some time with unrelated foster carers. 
I'm well aware that demands to provide good support to the high number of children in kinship care have significant resource implications for local authorities. As the two reports make clear, any package of help needs to be properly funded. I've written before about the financial pressures that local authorities face. It's much more challenging to provide discretionary support for families when local authorities are, naturally, protecting budgets for the statutory services that they have to deliver.  
As I've said before, it would be a false economy to underestimate, and fail to meet, the support needs of kinship care families. We must not allow a perverse incentive, such as the giving of support being dependent on a child entering the care system, when care could be safely avoided. This would be unfair and potentially damaging to children.  
At Ofsted, we'll reflect carefully on the messages in these reports and on what we can do better. I hope that the findings contribute to the wider debate around how kinship carers – who are only trying to do the right thing for children – can be properly supported. 
Yvette Stanley is Ofsted's National Director for Social Care. Follow Yvette on Twitter. Keep up-to-date with social care news at Ofsted by signing up for email alerts. You can also follow Ofsted on Twitter.