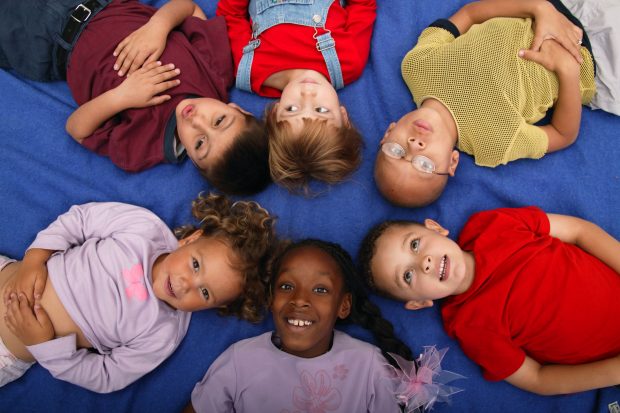 Yvette Stanley, our National Director for Regulation and Social Care, discusses our Annual Report for 2019/20.
Last week we published our Annual Report, looking back at an extraordinary year. It's been very much a year of 2 halves – what came before COVID-19, and then, of course, the response to the pandemic.
Like everything else, children's social care has been hugely affected by COVID-19. And while it has brought a number of concerns, we've also seen some impressively resilient, creative responses across the children's social care sector through our assurance visits.
Carers and professionals in local authorities and agencies have shown that they are committed to putting the needs of vulnerable children first, despite some very complex circumstances. Their hard work and dedication are truly impressive.
Assurance visits
Since September, Ofsted has been making visits to give assurance to government and commissioners about what's happening for children. These are not inspections, and they do not result in a graded judgement. So far, we've visited 17 local authorities and more than 700 children's social care providers.
We are seeing some excellent work with children and care leavers, despite the restrictions. But we still have wider concerns about the continued drop-off in referrals to children's services, and the children who have fallen from sight of the authorities. In particular, the number of children – including those with special educational needs and disabilities – who are not yet back in school.
Looking at the year as a whole, it's clear that many of the issues that existed before the pandemic have not gone away. There's much more to be done to make sure we're getting help, care and support right for every child who needs it.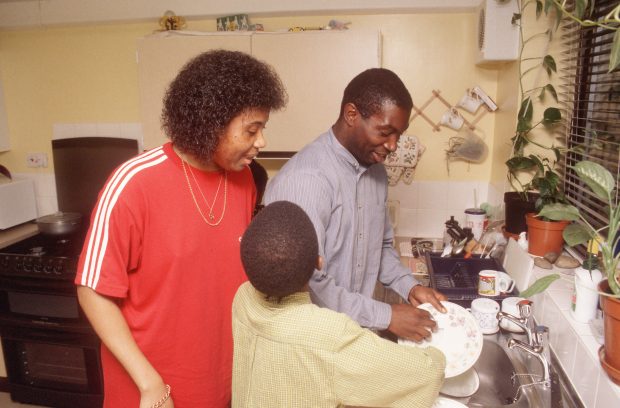 Supply and demand
Last year, we talked about our concerns around supply and demand in the care system. Unfortunately, a year on, having enough places remains a serious problem. The market is not working well for all children. We continue to see growth in parts of the country that already have high numbers of children's homes, and a shortage of places where they are needed. This means too many children are placed away from family and friendship ties.
Often, councils are stuck between a rock and a hard place, resorting to using inappropriate placements that do not meet children's needs, because there is not a viable alternative. A chronic shortage of specialist provision, especially in the secure estate and mental health services, means that the most vulnerable children are not always getting the care and support that they need. No local authority can solve this alone. Regional and national action is required.
Most children's homes – some 80% – are good or better. But there is still room for improvement in some places. Where we've required children's homes to act and improve, it's often to address weak leadership and management, and to improve children's safety.
Having the right options and choices to meet the needs of all our children in care is a broader issue too. This year, we published research on foster care, looking at successful matching. Our report shows that a shortage of carers is making successful matches for children difficult, particularly for groups of brothers and sisters, disabled children and teenagers.
Although we saw lots of effective work to find suitable carers for children, there was room for improvement in several important areas of matching practice. As you might expect, the best matches happen when a child's individual needs, as well as the skills and experience of foster carers, are properly understood, and children's wishes are taken into account.
A positive trend
Because of COVID, we have not carried out as many local authority inspections this year as we normally would. We did 78 inspections or visits to local authority children's services, and joint targeted area inspections in a further six areas.
Overall, half of the 151 local authority children's services in England have now been judged to be good or outstanding. This is an increase from just over one third since each local authority's first inspection under our previous inspection framework. The percentage judged inadequate is also lower, at 14%. This is good news, and I hope the positive trend continues.
There's no doubt that these uncertain times are set to continue for a while. But there will be important learning that we can take from the COVID-19 experience. The pandemic has reinforced just how important it is for partners to work together well, and we've heard reports of some really good partnership working and collaboration between agencies in the most trying circumstances. This is something we can all carry forward.
A version of this article was originally published by the Local Government Chronicle.