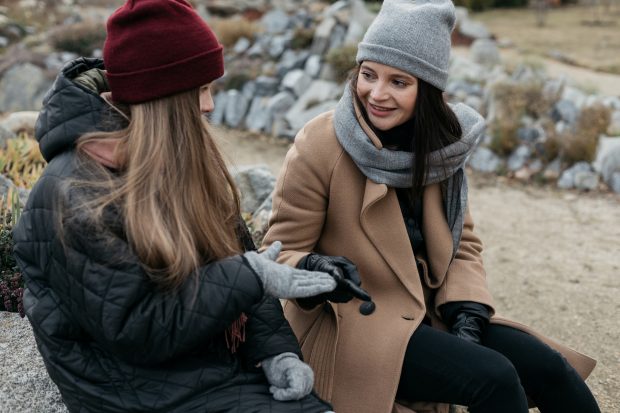 Yvette Stanley, Ofsted's National Director for Regulation and Social Care, reflects on National Care Leavers Week.
This year's National Care Leavers Week has extra poignancy. The pandemic has been hard for everyone. Too often, it has been tragic and life-changing. But, for many care leavers, COVID-19 has only served to increase the challenges that they routinely have to face in more normal times.
Consider, for example, the serious and justifiable concerns for the employment prospects of young people across the country in a post-pandemic job market. In 2019, care leavers aged 19 to 21 were more than three times more likely to be NEET (not engaged in employment, education or training) than their peers. It's an unsettling comparison, rendered still more stark by the current crisis.
Think too about how the lockdown and continued restrictions may have affected care leavers. At a time when we were all being asked to stay at home, Coram Voice reminded us in the spring that a high number of care leavers don't always feel safe where they live. Feelings of isolation and loneliness for much of the wider population during this year's restrictions are nothing new for many care leavers. As many as 1 in 5 care leavers have reported often, or always, feeling lonely.
Reflect on the well-documented anxiety of university students – hopefully unfounded – that they might not be able to go home at Christmas. And then think of care-experienced young people. For some care leavers, returning home at Christmas or during any vacation is not an option, even at the best of times.
The experiences of care leavers are an important part of our focused visits
Our focused visits to local authorities began last month as part of our return to inspection. At the time of writing, we have already completed 15 visits. For all the reasons set out above, and many others, we're paying particular attention to the experiences of care leavers. We'll be taking a close look at the decisions made during the pandemic that affect their lives and the quality of the planning for their futures. We'll explore the effectiveness of the help that corporate parents have provided in recent months, including the support given for their physical and emotional health. To do this, as always, we will speak directly to as many young people as possible.
It's early days but, happily, we've seen good evidence that, generally, personal advisers have worked very effectively to keep in regular touch with young people, and to provide practical help when it's been needed. Ensuring care leavers have good access to technology has helped them to maintain contact with family and friends when face-to-face visits haven't been possible.
Less optimistically, and not unexpectedly, we've seen evidence in some areas that the general scarcity of employment opportunities for young people is further hindering the prospects of unemployed care leavers. Continuity of healthcare, especially access to mental health services, has not always been straightforward.
This autumn, and over the coming winter, care leavers' experiences will continue to be a priority area of scrutiny during our focused visits. It's critical that we provide reassurance to all stakeholders, including most importantly the young people themselves, that corporate parents are doing as much as they can to support care leavers, and making sure that they are not further disadvantaged by the current crisis.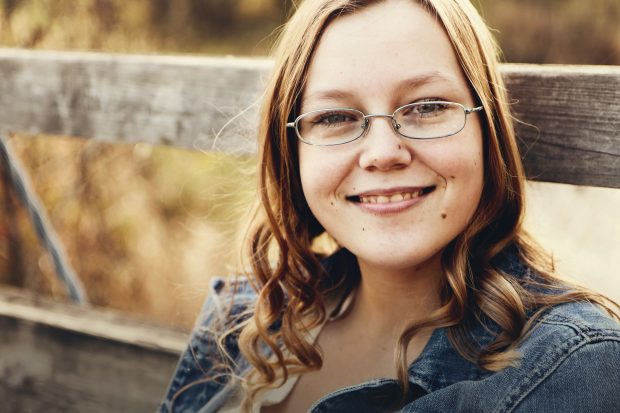 With the right opportunities and help, care leavers can achieve great things
2020 has, in many extreme and unexpected ways, given us all pause for thought. While we all long for a return to more settled times, the restrictions have allowed many of us to reflect on what matters most in our lives.
There has been loud public recognition of the expertise and selflessness of those who have worked relentlessly throughout the pandemic to keep us safe and well. There has been a renewed appreciation of traditionally unsung workers – hospitality staff, cleaners, bus drivers, taxi drivers – who have enabled us, wherever possible, to continue to do the things that we enjoy and usually take for granted.
And many people have turned to volunteering, to help those of us who might be particularly vulnerable in these extraordinary times. I hope that, this week and beyond, some of this passion for advocating for vulnerable members of our society can be harnessed to highlight that society must do the best it possibly can for care leavers.
I don't want to paint an overly pessimistic picture of care leavers' futures. We know that, given equality of opportunity and the right support, they can aim high and achieve great things. But high aspirations for young people must be matched by high expectations of those who are responsible for their care and support. Care leavers deserve to get the kind of patient, sensitive and unconditional help that all young people need as they move towards independence.